Security Where You Need It Most
In the modern interconnected world, why is your access control solution so separated? Move away from endless keys that can be lost, copied, or stolen and let A2 Systems provide the Networked Access Control system that meets the unique needs of your organization. Our modern systems allow for monitoring and access from anywhere in the world via secure cloud access.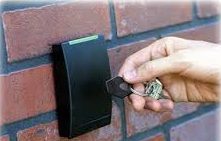 Track individual personnel movement with a click of a button, or perform custom searches with an easy to use interface.
Wireless locks allow for more doors to be integrated on a smaller budget, reducing overall installation time while providing for real-time monitored access control information where and when you need it.
Entry has never been easier, either. Smart multi-class technology allow for identification verification via card, fob, vehicle tag, or even cell phones equipped with Bluetooth or NFC.
Installation With You In Mind
A2 takes pride in value-engineered solutions that take into account as many variables as possible in order to best assess how to secure your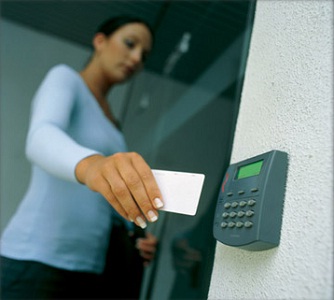 environment. We understand the complexities of working in the historical locations that frequently occur in the greater Boston area, and take pride in providing solutions that take into consideration not only your needs but budget as well.
Additionally, A2 Systems has the understanding and applied knowledge that can make sure the areas you need secured are covered with minimal hardware costs, and in some cases reusing existing equipment.
Contact A2 Systems today for a complimentary assessment and quote.
Trusted Software Manufactures
Trusted Hardware Manufacturers