One of Boston's Most Experienced Security System Integrators
A2 Systems is a full service electronic security integrator specializing in access control, IP and analog video surveillance, intrusion alarms, fire alarms, intercom, and emergency call boxes. We are founded on the belief that customer service is by far the most important service an electronic security integrator can provide. With a focus on customer service and value, A2 Systems was founded in order to deliver the most efficient and reliable security systems with a
"Whatever It Takes"
attitude. We pride ourselves on our dedication to our core values of
Integrity
,
Value
, and
Customer Satisfaction
.
Matt Leonard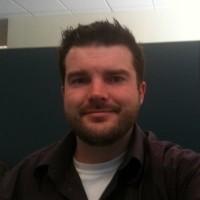 Matt is a sales and design professional and former field technician who understands security systems from the inside out. Matt holds dual degrees in Finance and Computer Information Systems from Bryant University, ensuring that he knows the technical aspects of deploying integrated security systems as well as the financial aspects faced by our customers. Matt has extensive experience having worked for the leading security, and fire protection companies in the industry. Matt is an Axis Certified Professional and holds A+, and Network+ certifications allowing him to understand and design complex IP based security solutions.
Pat Connors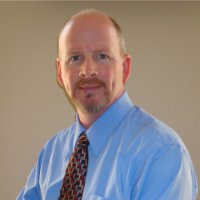 Pat is a lifelong security professional who started his electronic security career at a young age. Since he began, Pat has had 25 years of progressive experience from installations, service, project management, and operation management. Pat has personally overseen thousands of security system deployments including multi-site networked designs with hundreds of card access doors and CCTV cameras. Pat's training and experience are unmatched in the industry allowing him to ensure that projects are delivered as expected, on time, and on budget.